Frits van Swoll
...who works in the sixties at the classical music department of in those days Phonogram, is also a great fan of the hip bebop jazz at the time. As a self-made photographer, he would like to take pictures in his spare time at one of the many Night Concerts in the Concertgebouw Amsterdam. During the performance of Art Blakey & The Jazz Messengers, with great luck he manages to get in as a 'so-called' press photographer. Legendary jazz musicians such as Miles Davis, John Coltrane, Bill Evans, Thelonious Monk and many others are captured in front of his camera.
Contact
mail: silverangelrecords@gmail.com
phone: +31 6 54 35 30 85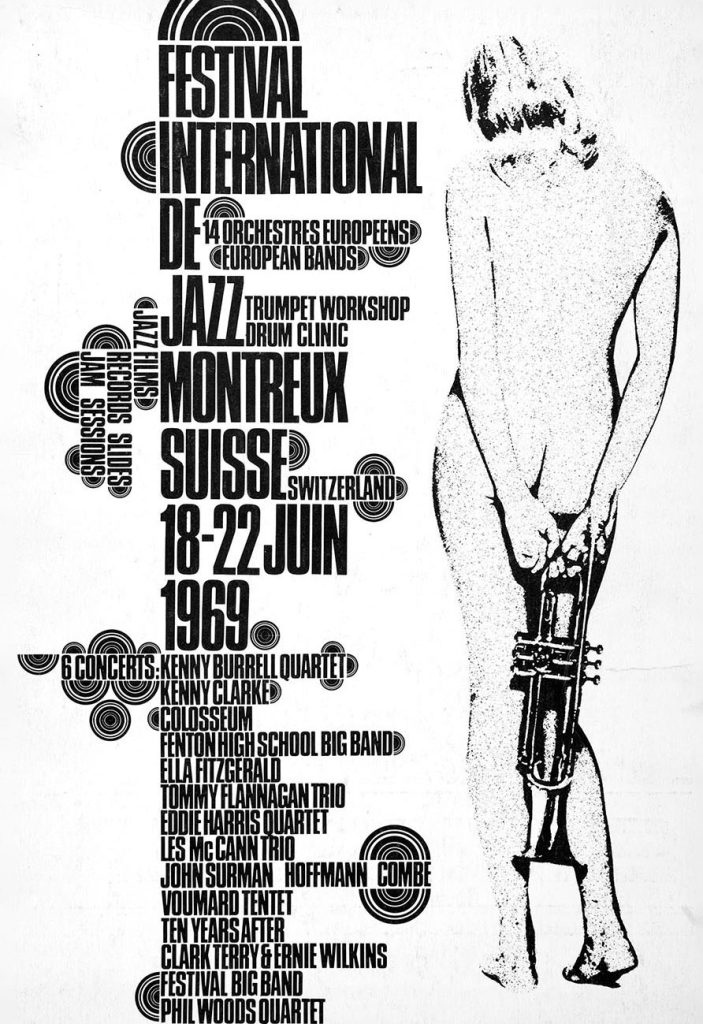 Iconic photos are also shot by his hand at foreign Jazz Festivals such as Festival du Jazz Antibes Juan-les-Pines France and Montreux Jazz in 1969, where he is present at the request of the late Festival director Claude Nobs. As a result, he is asked to make the new Festival poster from 1969 with the naked girl, which is quite an honour! This '69 Montreux Jazz poster caused quite a stir in the then somewhat prudish Switzerland. Frits van Swoll receives requests from the press and radiostations for an interview with the media! Fesival director Claude Nobs is very pleased with this! Regurlarly his photos are published in the Dutch Jazz magazine Jazz Wereld. Record companies are also requesting the use of his photos as the cover for records. Some examples from that time are the covers of Oscar Peterson, Dizzy Gillespie, Roland Kirk, Nina Simone, Paul Bley, Memphis Slim, Carla Bley and the European version of the soundtrack Áscenseur pour Léchafaud with the photo of Miles Davis and Art Blakey.(Fontana).